公開日 2020年09月04日
更新日 2020年09月11日
This series follows English teacher Bethany Johnson (Canada), living in and exploring the countryside of Sanagochi.
Sana No Sato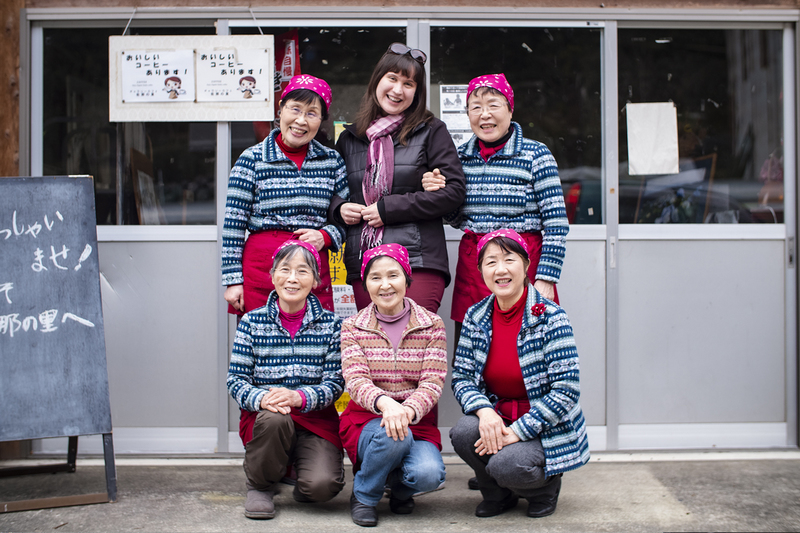 People come together here. To share time together; quiet yet lively moments connecting with the local community. Here, friends and strangers come together, sharing their warmth, no matter the season.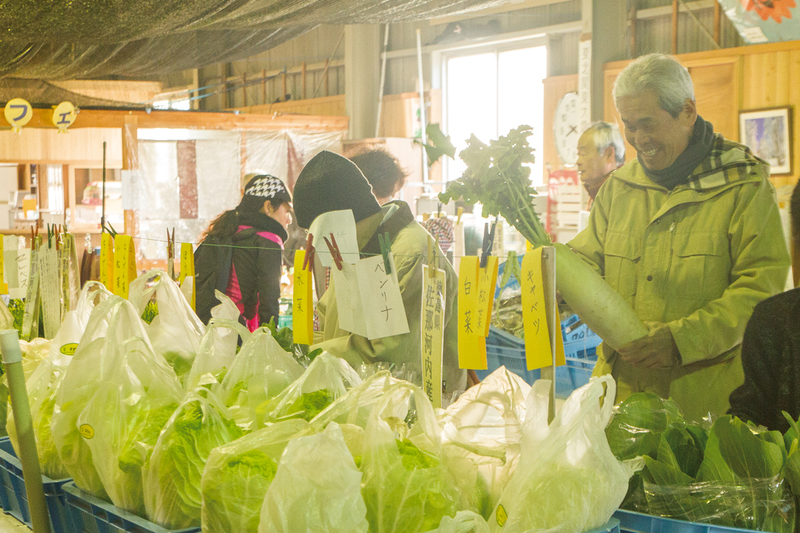 Sana no Sato is a local market in Sanagochi. Many towns in Tokushima have farmer's markets, known as "roadside stations", where local vegetables and products are sold. Sanagochi's market is small, but what makes it stand out is how intimate it is. Only five ladies work here, and they're the best of friends, loving life and enjoying their work as they sell produce from Sanagochi's farmers, and also make it into fresh bento lunches.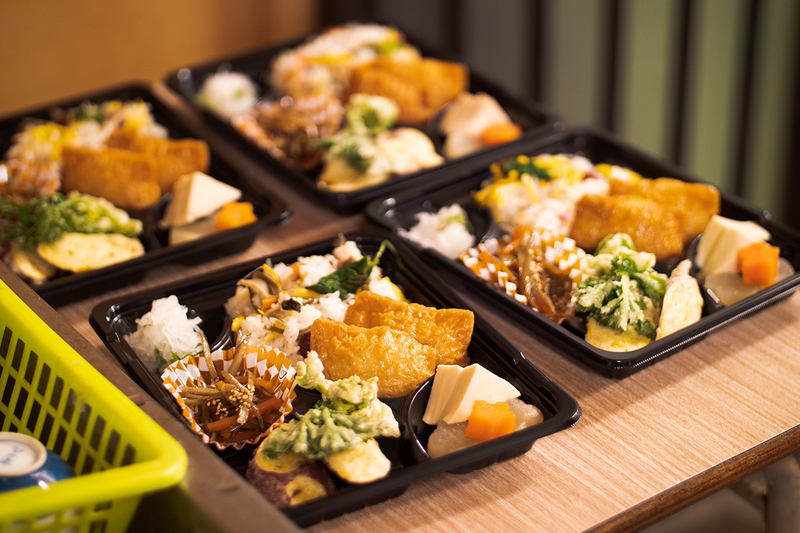 Whenever I come here, I always receive a warm, familial welcome. I like to visit every week to support Sanagochi's agricultural products, and also to eat the delicious box lunch. It's the best in Japan! This is a hidden spot in Tokushima, and thus has a relaxed atmosphere, and that's just how the locals like it.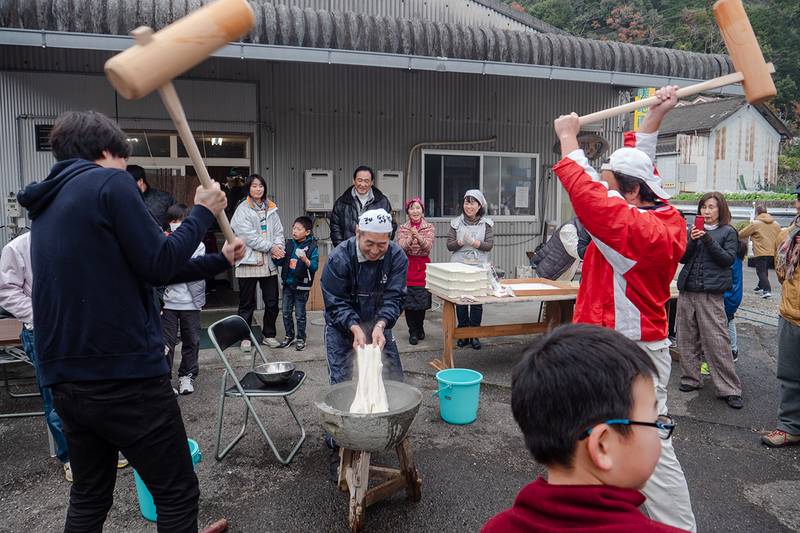 Sana no Sato is not merely a market, though. It holds many local events, such as concerts or dinner parties, that are planned and shared by word-of-mouth only. To ring in the New Year, there is also a mochi pounding event. I look forward to it every year! Fresh, Sanagochi rice is steamed the old fashioned way in wooden boxes, then pounded in stone mortars. Everyone works together to make anko mochi--sweet bean paste folded into sticky rice dough. We eat it together while it's still chewy and fresh. This is one thing I'll really miss if I go back to Canada!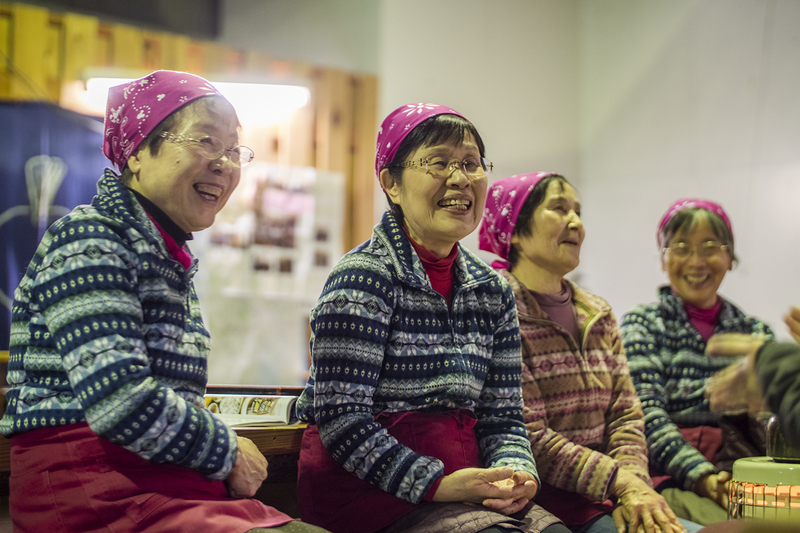 All in all, the people we meet here at Sana no Sato are at the heart of what the village's local culture is to me; there is abundance here. Not only of fresh produce, but of kindness and laughter, too. For me, coming here reminds me what makes Sanagochi special.